Meet John & Melissa Steele
We're the husband and wife duo behind Steele San Diego Homes. As licensed real estate agents in San Diego, we believe that our job is to do what is best for you.
Whether you're buying or selling your home, you want an agent that is going to put you first and offer you the right advice for your situation!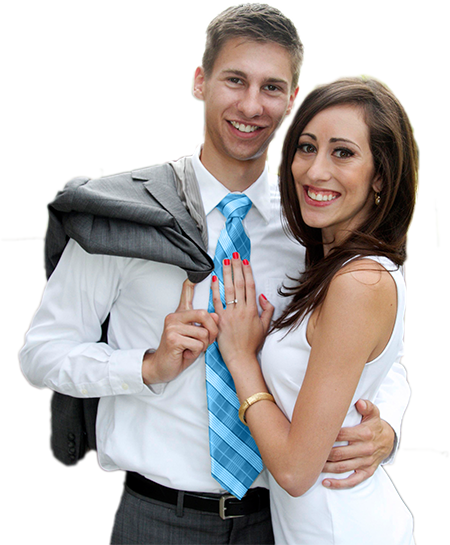 "John & Melissa were a sheer pleasure to work with. As a first-time home buyer, they greatly put me at ease through their friendly guidance at every step of the process."
by J. Darcy
"John and Melissa were friendly and professional throughout the entire process of finding our home. They consistently went above and beyond!"
by G. Allford
"Melissa and John were so helpful in researching and finding information on properties. Their knowledge and expertise are invaluable."
by M. James
"Melissa and John were dedicated, professional and optimistic. Our second offer went very smoothly and we now live in the home of our dreams!"
by A. Schiffer
"Once in escrow, Melissa and John negotiated well on my behalf and brought the transaction to a close. I recommend them to anyone looking for a home or property investment."
by D. Wright
"I had the pleasure of working with John and Melissa through a referral. Their upbeat attitude and consistent follow up are two attributes every client should look for when hiring a realtor!"
by Jennifer Venie-Eitleman, New York Realtor